While you, dear clients, and you, dear colleagues who went on vacation were wrinkling your noses looking for the best spot on the beach, the rest of us worked hard. Summer is no excuse! We managed to do so much. What exactly?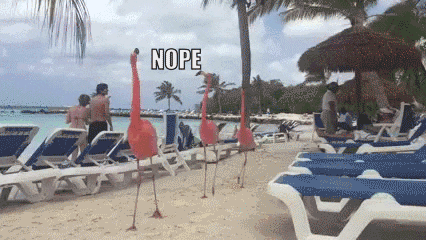 How did our clients spend their vacations? Did they remain online or cut themselves off from the Matrix? A great majority of them try to keep the balance, which means they look into the e-mail box and at their smartphones only once in a while. This is the attitude that Agnieszka Zyśk-Pożoga of Provident Polska declared before going on vacation, and indeed she was only receiving the most important calls, like from our office:)  Barbara Grad-Woźniak of Bank BGŻ BNP Paribas claims that it's better to go to some nice place with your computer and do some work than not to go at all because of unfinished tasks. Only when she goes to very distant places does she not take her laptop with her, but admits in such cases she uses the hotel computer or finds an Internet cafe. Sławomir Czajkowski of Raiffeisen Polbank on the other hand takes a long vacation to a distant place once a year and there is no way to contact him before he's back.
First and foremost, however, we did go on vacation using the combined 159 days off! Some of us – horror of horrors! – even decided to cut off from company e-mails and didn't take a laptop with them. We went to Mazury, Kotlina Kłodzka, Crete, Malta, even Iceland and… a private cottage near the city:) Summing up – the number of relaxed staff: 90% (the remaining 10% prefer to take a rest in the fall or winter), number of tanned staff: 100%.
There were also more extreme cases: our creative director Marcin Rutkowski decided to take his kids – two lovely girls at an early school age – to a real "wild" camping. And I don't mean a camping site! The shore of a lake and nothing else. No iPad, no luxuries, but plenty of advantures. They all survived:)
Despite so many days off, we managed to produce 486 pages of traditional magazines and digital projects. The number of rejected pages… well… we must have lost the sheet:) While working at them we answered some million calls from our clients, who knew exactly what they wanted.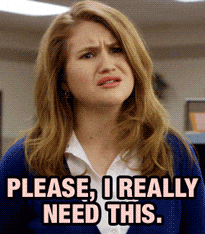 What was our incentive to work better and search for new ideas? 🙂 For instance, the nearby sweet-shop motivated us with generous dozes of sugar, helping our overloaded minds to get back to shape. And we were ready to surprize you with creativity again:)